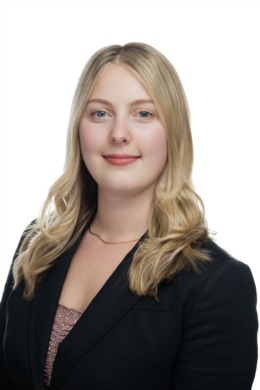 Adriana, a buyer agent with Woolcott Real Estate, has lived in Hamilton for the past 15 years. She brings a wealth of knowledge of both Hamilton and the surrounding areas. Over the years, Adriana has developed key skills that are critical to her success in real estate – attention to detail, excellent customer service skills and relationship building are just a few.
Adriana has always had a passion for real estate as the complex and long term relationships with clients interested her. Her fate in real estate was sealed after she purchased and renovated her first investment property as she realized the industry was a perfect fit for her.
Adriana aims to forge positive, long-term relationships and help her clients achieve their goals when buying or selling. She is excited to be working with Woolcott Real Estate because of their extensive knowledge of the industry. Her outgoing personality combined with her strong work ethic ensures her client's will have the best possible experience.
In her spare time, Adriana loves to travel, hike, walk her dog and is an avid foodie.
Languages: Adriana is fluent in both English and Romanian.