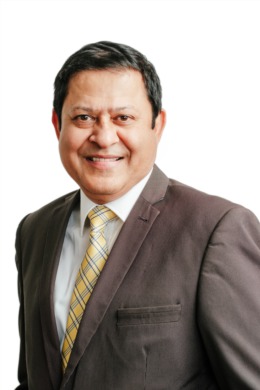 A seasoned consultant, a realtor, an investor, a strategist, and a technologist is the perfect way to sum up Ami. His work ethic and people skills are exemplary and endorsed by his various LinkedIn stakeholders globally. Customer service is truly at heart of his business.
Ami moved to Waterdown in 2007 with his family from the UK. Ami, his wife Kam, and their three kids are very much part of the local community and are well assimilated with various local and British expat groups in not only Waterdown, but Burlington, Hamilton, and Oakville too.
Ami's passion about real estate industry drove him to become a licensed real estate agent in 2013, and he is passionate about doing the right thing for his clientele.