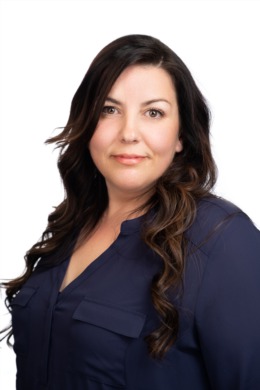 Amy Klemenc, a sales representative with Woolcott Real Estate, has been working in the real estate industry for nine years and licensed for six. She began her career as a receptionist and has worked her way from an administrator, office manager, team manager, and ultimately to where she is today, as a sales representative.
Through her many different roles within the real estate industry, Amy has developed a thorough understanding and appreciation for the craft of real estate. She knows the ins and outs of the real estate transaction, making her a dependable guide during the buying process.
In addition to her passion for real estate, Amy is also an animal lover and adores her two dogs, Jack's and Bailey. Amy loves taking her pups on trips to Rattlesnake Point and visiting conservation areas in Halton. Amy is an avid traveler and foodie. Amy's family is extremely important to her, and she considers her nieces and nephew to be everything.