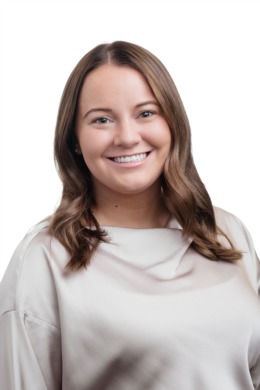 Carmen was born and raised in Uxbridge, a small town northeast of Toronto. She realized her passion for real estate at a young age and decided to pursue that passion first through her education and now as a sales representative with Woolcott Real Estate. Carmen studied commerce with a major in real estate and housing at the University of Guelph. It was during her time in Guelph that she discovered Waterdown and fell in love with the town's convenient proximity to everything, while also keeping the small town feel she grew up with.
Carmen is well experienced with real estate investors and property management. She always strives to find the best property to suit her clients needs while also focusing on maximizing their return. She is well experienced in customer service and discovering the best solution to any road blocks that may come her or her client's way.
In her spare time, you will find Carmen exploring the area with her dog by her side. She loves to try new restaurants in the area and check out local shops.
Languages: Carmen is fluent in French.
Click here to watch 16 Q's With Carmen and Woolcott Real Estate!