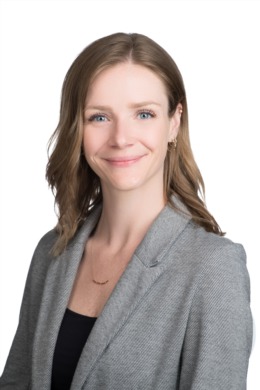 Colleen Readhead is a proud Waterdown resident and experienced real estate professional, with four years of experience in resale, rentals and new developments throughout Burlington, Oakville and Hamilton.
She graduated from the University of Guelph with a Bachelor of Commerce, with her passion for the industry developing from a young age. After completing university, she pursued marketing jobs which ultimately led to an opportunity at a brokerage that changed the course of her career. With her focus on client satisfaction and utmost integrity, Colleen prides herself on her exemplary service to each one of her clients' unique needs.
When not learning about the latest real estate trends, she can often be found spending time outdoors hiking with her dog Stella, enjoying time on the lake at the cottage or getting lost in a good book.