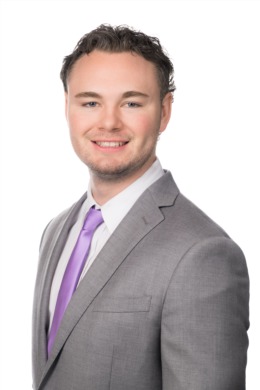 Connor Keyes is a lifelong resident of the Burlington and Hamilton areas, bringing an intimate knowledge of the local neighborhoods, trends, and opportunities to the table.
His real estate journey began with a focus on commercial real estate and has evolved into a deep-seated love for the world of residential properties. Raised in the spirit of competition, Connor honed his skills on the hockey rink, translating the drive and teamwork he learned into real estate success. Whether you're seeking the perfect commercial investment or the cozy comfort of a residential property, Connor is dedicated to delivering results that exceed your expectations.
When Connor's not negotiating deals or scouting the ideal properties for his clients, you can find him on the field or ice, playing sports with friends or simply unwinding outside.