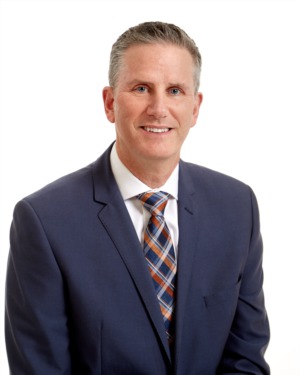 After a successful career as a senior leader in the sales and marketing industry, David made the switch to real estate and has never looked back. His easy going and personable nature allow him to establish credibility and rapport with his clients right away. Holding a certificate from the Shapiro Negotiations Institute of Baltimore, MD, David ensures his clients always get the best deal possible.
David's entire career has been built on integrity and long-term relationships. You will find that he takes the time to understand your needs and wants, and works hard to fit these into your real estate transaction.
As a long-time resident of Waterdown, David knows the local Waterdown, Hamilton, Burlington and Oakville markets well and would love to help you with your real estate needs.
David is an avid runner, skier, boater and hiker. He also plays the guitar and loves to cook and bake. He and his wife have two daughters and a Portuguese Water Dog named Presley (yes, he's named after Elvis). Active in his community, David is an executive member of the BRIGHT Run which is the area's largest fundraiser for breast cancer research.