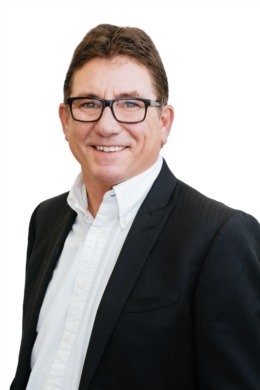 After spending 13 years in the sales and marketing departments of one of Canada's most respected corporations, Don made the transition into real estate in 2004 and has never looked back. A multiple award winning Sales Representative, he brings exceptional market knowledge, a strong marketing background and solid selling skills to the table.
Don's dedication to his clients transcends much further than just a transaction. A tireless worker, Don's exceptional relationship building skills, his attention to detail and excellent negotiating skills assist in making him an outstanding, well rounded and seasoned sales professional. A straight shooter, Don will tell it like it is.
Don grew up in the east end of Toronto, moved to the west end in the early 90's and in 1999 moved to Burlington with his wife and two children. They love the area and all that it has to offer.
In his spare time, Don enjoys spending time with his family, low and slow barbecuing on his smokers and a game of golf.