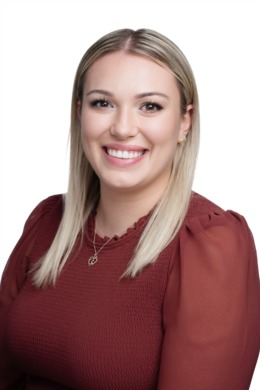 Erin is a highly motivated and dedicated Sales Representative at Woolcott Real Estate, demonstrating exceptional enthusiasm and a strong work ethic.  
Over the years, she has gained invaluable experience in sales and customer service. Erin brings a diverse skill set that allows her to effectively navigate the world of real estate. Her passion for the field is evident as she consistently strives for excellence in all aspects, ensuring client satisfaction and fostering long-term relationships. 
Outside of the office, Erin enjoys spending time with friends and family by golfing, going on hikes, traveling and exploring new restaurants – she is quite the social butterfly!  
With an interest in personal and professional development, Erin is an invaluable asset to Woolcott Real Estate.