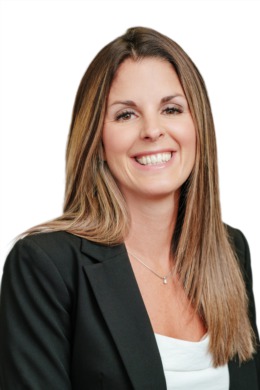 Keri Taylor, a listing agent with Woolcott Real Estate, knew real estate was for her when she purchased her first investment property at just 24! Since then, Keri has expanded her investment and property management portfolio, owning and managing condos, single family residences and, more recently, a commercial multi-family residential building. As Keri built up her investments, she found that what she enjoyed above all was developing strong relationships with her tenants. Her focus on being approachable and trustworthy are traits she brings to her career in residential real estate.
Keri has a PhD in Neuroscience from the University of Toronto and worked for many years as a scientific associate in downtown Toronto. Her strong science background facilitated the development of the rigorous methodical, analytic and data-driven approach Keri applies to all she takes on. She loves statistics and can easily convey market analyses to her clients! Above all, Keri believes in serving others with integrity, accountability and honesty.
Keri lives in Burlington with her husband Shawn, and their three children: Ethan, Abigale and Emily. When not working or at the gym, Keri spends time with her family hiking, swimming, biking around Burlington or taking care of her garden!
Click here to watch 16 Q's With  Keri Taylor and Woolcott Real Estate!