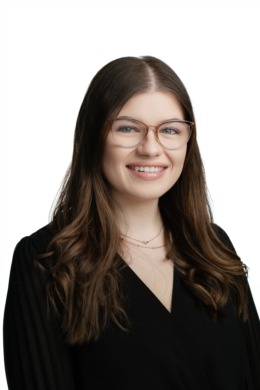 Lauren's love and passion for real estate started from a young age. She then followed that passion to the University of Guelph where she graduated with a Bachelor of Commerce, majoring in Real Estate and Housing. Lauren also has many years of customer service under her belt and strives to provide her clients with the best possible experience when buying a home.
Lauren is hardworking, ambitious, an effective problem-solver and thrives under pressure, all of which are very important traits for handling your real estate purchase from start to finish. She also understands the importance of buying a home and strives to walk each client through every step in order to make the transaction as smooth as possible. Her attention to detail and highly organized, and methodical manner is an asset for any of her clients.
As a local resident of Burlington for most of her life, Lauren loves what the city has to offer and is very proud to call it home.