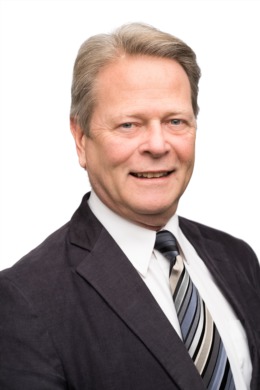 Marty is a successful entrepreneur and business person and has spent many years working in the Burlington and Hamilton areas. After selling his Hamilton printing business, which he owned for more than 20 years, Marty set his sights on real estate. He was drawn to the industry as it gave him an opportunity to connect with clients and help them through the home-selling process.
Always one to put the needs of his clients first, Marty joined Woolcott Real Estate as he found a kindred spirit in providing customers true value. In joining the team, he is able to provide the best possible service to his clients by ensuring they have the top marketing and processes in place to sell their homes faster and for more money.
Outside of real estate, Marty is a big believer in fostering community spirit and spends much of time and resources to community groups. He coached hockey in Burlington for many years, and is the past Chair of the Board of Directors for the Burlington Chamber of Commerce, helping businesses find life in our area.
RE/MAX AWARDS
RE/MAX 100%/Executive Sales Levels