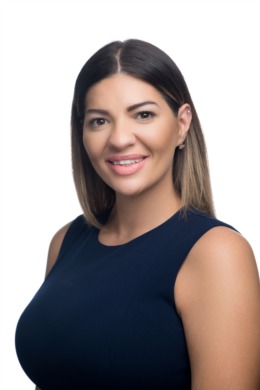 Melissa Lawler is especially drawn to the human aspect of real estate. Her genuine desire to connect with and care for her clients has made her a hometown favourite in the Hamilton area. She happily provides informed, sincere guidance and enjoys every minute getting to know new people and their goals.
Melissa has a strong background in customer service and a proven passion for helping others as a support worker, which she has brilliantly combined with her current love of real estate.
Melissa prioritizes buyers and sellers needs, using her tenacious negotiating skills and impartiality to assist her clients in realizing their real estate goals.  As a dependable, upfront and honest agent, Melissa works fantastic under pressure and provides personalized solutions for every transaction. Her unwavering commitment through every step of the home buying process will be your best asset.
Melissa's pride and joy is her three beautiful children. Melissa is also a member of the Ontario Disability Coalition and an advocate for equality and inclusion.
In her very rare spare time, Melissa unwinds with yoga.