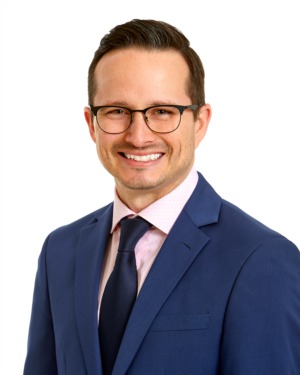 Paul has enjoyed many years of sales success in different careers throughout his life. In 2011 he discovered his passion for real estate and quickly excelled at building a business and a name for himself. After meeting with Drew Woolcott, Paul knew Woolcott Real Estate was a perfect fit for his vision and real estate passion. By combining an organization with superior marketing and team support, Paul was able to improve the level of service his clients receive to a new standard.
Paul is known for his easy going, friendly and knowledgeable approach when working with sellers and buyers. By leveraging his years of real estate experience, Paul will ensure you are guided through your transaction with ease and confidence. Having trust in your Realtor is extremely important, especially when it comes time to negotiate your purchase or sale. Paul has the experience and track record to get the deal done for you.
Paul will go to bat for you when it matters most!
RE/MAX AWARDS
RE/MAX Hall of Fame
RE/MAX 100%/Executive Sales Levels