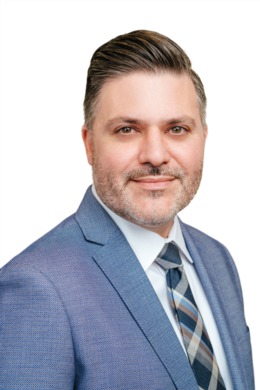 Reno has been an active member of the Oakville/Burlington community his entire life, and now is excited to utilize his knowledge of the area and his experience to assist his clients.
With a passion for all things real estate, Reno is ready to help you with your home buying, selling and leasing needs. As a proud member of Woolcott Real Estate,  Reno carries the values of hard work, integrity and outstanding client service into everything he does.
When Reno isn't working, he enjoys spending time with his wife, 2 children and 2 dogs.  Whether just out for a stroll together on a beautiful day or indulging at a local fine restaurant, he values time spent with family.
Reno is committed to providing you with a dedicated, transparent and professional experience from start to finish and is eager to earn your business, trust and friendship.