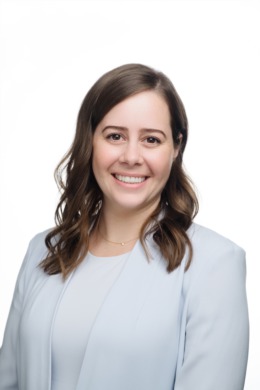 Sarah Pierssens' love of building relationships led her to join Woolcott Real Estate as a buyer's agent.
 She spent her formative years learning the ropes of the hospitality industry, starting as a chef and moving into the management and customer service side of the business as her skillset developed.
 After Sarah purchased her first home, she elected to change careers because the purchase was such a significant milestone in her life, and she realized she wanted to help people in their journey of buying and selling.
 Sarah's past work in hospitality has helped her develop a meticulousness when it comes to the home buying process, and her core value as an agent representing clients is her honesty.
 She truly values building deep relationships with clients and loves talking real estate over a delicious meal.
 Outside of real estate, Sarah is a huge foodie, and spends her time enjoying small town life in Hagersville where she enjoys gardening, having a drink by the fire and listening to country music with her two miniature Dachshunds.
 Languages Spoken: French