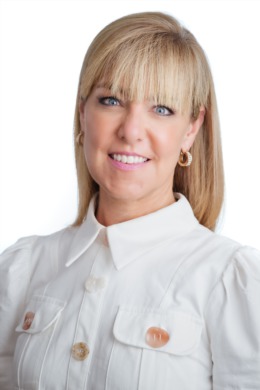 Sheryl is passionate about real estate. She started her real estate career in 1986 as a sales and marketing coordinator for a new home builder, ventured into commercial real estate in 1989 where she managed a portfolio of over 2 million square feet of retail space and then began her real estate career with RE/MAX in 2010. Sheryl's primary focus is to provide quality customer care with a high level of professionalism, enthusiasm, knowledge and dedication. Her lasting relationships with her clients have been built on understanding, trust and integrity.
Sheryl appreciates what it takes to be a successful, well-respected realtor as she is focused and energetic giving 100% to each and every client. Since 2011, Sheryl has consistently been recognized for her high achievements. During her time with RE/MAX, she was the proud recipient of RE/MAX Hall of Fame award (2017), RE/MAX Platinum Club award (2017, 2019, 2020), RE/MAX 100% Club award (2012 to 2016, 2018) and RE/MAX Executive award (2011). Sheryl is an Accredited Senior Agent (A.S.A.), making her a phenomenal resource and consultant to seniors navigating through real estate transitions.
Languages: Sheryl has a full understanding of French, and limited conversational in French.
Click here to learn even more about Sheryl.
RE/MAX AWARDS
RE/MAX Hall of Fame
RE/MAX/Platinum/100%/Executive Sales Levels