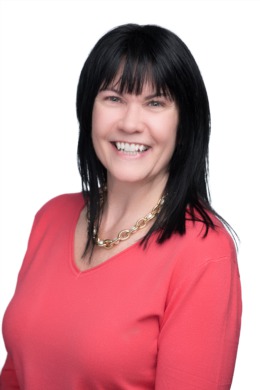 Steffani Lovie, a longtime resident of the local area, has an exceptional knowledge of Hamilton, Niagara and Halton neighborhoods that benefits her clients. An agent since 2011, her vast experience includes residential resale properties and nine years working in the new home sector. She is a well-versed agent who can skillfully guide clients through a variety of transactions.
As a former journalist and communications professional, Steffani understands the importance of being thorough and the responsibility of being held to the highest standard. If you ask Steffani's clients why they work with her, they share a similar answer – she listens to what is important to them and works tirelessly to exceed their expectations.
A single parent for most of her daughter's life, Steffani appreciates how hard people work to save money to buy a home and will never take the trust you place in her lightly.
Steffani, a former competitive figure skater, has a life-long commitment to physical fitness and enjoys going to the gym whenever she can. Her favorite thing to do is spend time with friends and her daughter exploring all things local.